Sssssooooooooooorrrrryyyyy, I haven't posted a poll in 6 days...oops...please don't kill meh, I said sorry. ~scoots back a bit...just in case~ this poll was inspired by... ~drumroll~ My teeth. Yep, my teeth. You may be wondering "Julia, are you crazy? How can this be inspired by your
teeth?
" Well, yes, I am crazy, and it is about braces...like...that make your
teeth
straight. I need to go in and get braces (first an unnecessary appointment to see if I need them...I already know I do because one of my front teethe overlaps the other, and some other small things need to be fixed too.) sooooooo...yea. I need braces...for the time being, Ill enjoy carmel , taffy, gummy bears, nuts (oh I'll miss nuts a lot), hot fudge, fruit roll ups, and much more.
If you need help, you can message me here: http://agarioforums.net/private.php?acti...&uid=15861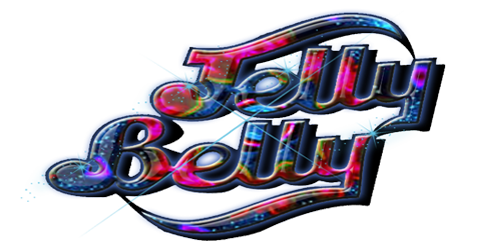 Thanks so much @EqAtOmBe  for the AWESOME sig!!!!!!!!
>^^<