06-07-2018, 08:19 PM (This post was last modified: 06-08-2018, 02:52 PM by JellyBelly.)
Hello fellows! 
I had this idea...
Every day(I am open to come on),I would post a poll in this catagory, and number them! Do ya think it's a good idea? If so, vote!          #1
 Important: ALL of these polls will be PUBLIC if you do not wish for other people to see what you have voted, please do not vote. If you don't mind, have fun, and forget this was ever here 
If you need help, you can message me here: http://agarioforums.net/private.php?acti...&uid=15861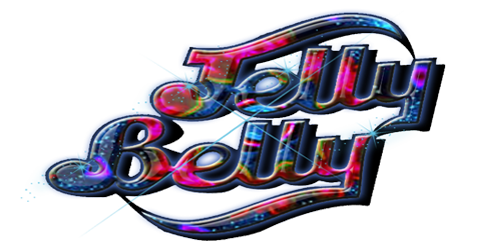 Thanks so much @EqAtOmBe  for the AWESOME sig!!!!!!!!
>^^<