04-28-2020, 02:03 AM (This post was last modified: 10-28-2020, 08:38 PM by DoctorFinkle.)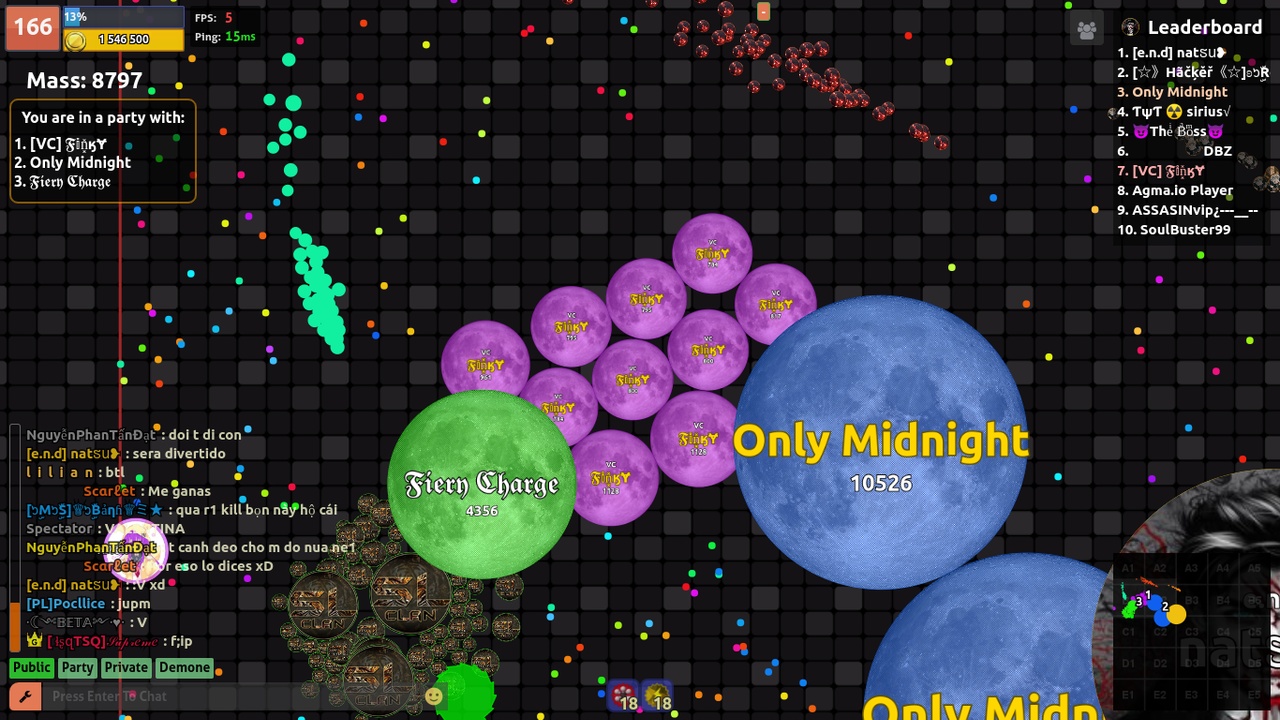 Hi Agma!
I just made this nifty new skin using Microsoft Paint. I chose an image of the moon on the internet and made a checkerboard of transparent pixels in it so that when you wear the skin, you can see the color of your cell through it! If you want to learn how to make skins like these, I will hopefully be creating a tutorial soon!
If you want to use this skin, it is public!
EDIT: Click
here
for the tutorial!
Press Ctrl+A to see the magic:
╲┏━┳━━━━━━━━┓╲╲
╲┃◯┃╭┻┻╮╭┻┻╮┃╲╲
╲┃╮┃┃╭╮┃┃╭╮┃┃╲╲
╲┃╯┃┗┻┻┛┗┻┻┻┻╮╲
╲┃◯┃╭╮╰╯┏━━━┳╯╲
╲┃╭┃╰┏┳┳┳┳┓◯┃╲╲
╲┃╰┃◯╰┗┛┗┛╯╭┃╲╲