06-18-2018, 03:57 PM (This post was last modified: 06-19-2018, 01:13 PM by JellyBelly.)
Hello, today I'd like to cover a topic not much talked about publicly, because people pm Sora about it. Sora has a lot of things to do, and take care of, he doesn't not need any extra pm's to read, or things to do if we can do it ourselves. 
A lot of people pm Sora about changing your password, or email on agarioforums, If you would like to do that, then  read on. 
Step 1. Go to your profile and scroll all the way down
Step 2. Press "Send Message" 
Step 3. look at the left hand side of the screen, and scroll down until you find the words "Your Profile":
Step 4. Press either "Change Password," or "Change Email." (Whichever one you want to do) 
Step 5. Follow the directions on that page.
I hope this helped you, and I hope Sora you have a little less too deal With.
                                                                                                             Thank you for reading, Julia.
If you need help, you can message me here: http://agarioforums.net/private.php?acti...&uid=15861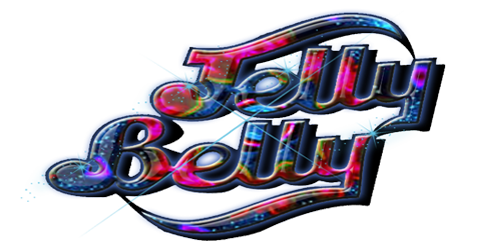 Thanks so much @EqAtOmBe  for the AWESOME sig!!!!!!!!
>^^<