Thread Rating:
RECRUITING :D
i role solo when i polo no homo
"Do you want to fly with a dragon?"
"No, I want to be a dragon flying"
gk with dat clan mah freind
05-16-2016, 12:07 AM (This post was last modified: 05-16-2016, 12:08 AM by TheKingBee.)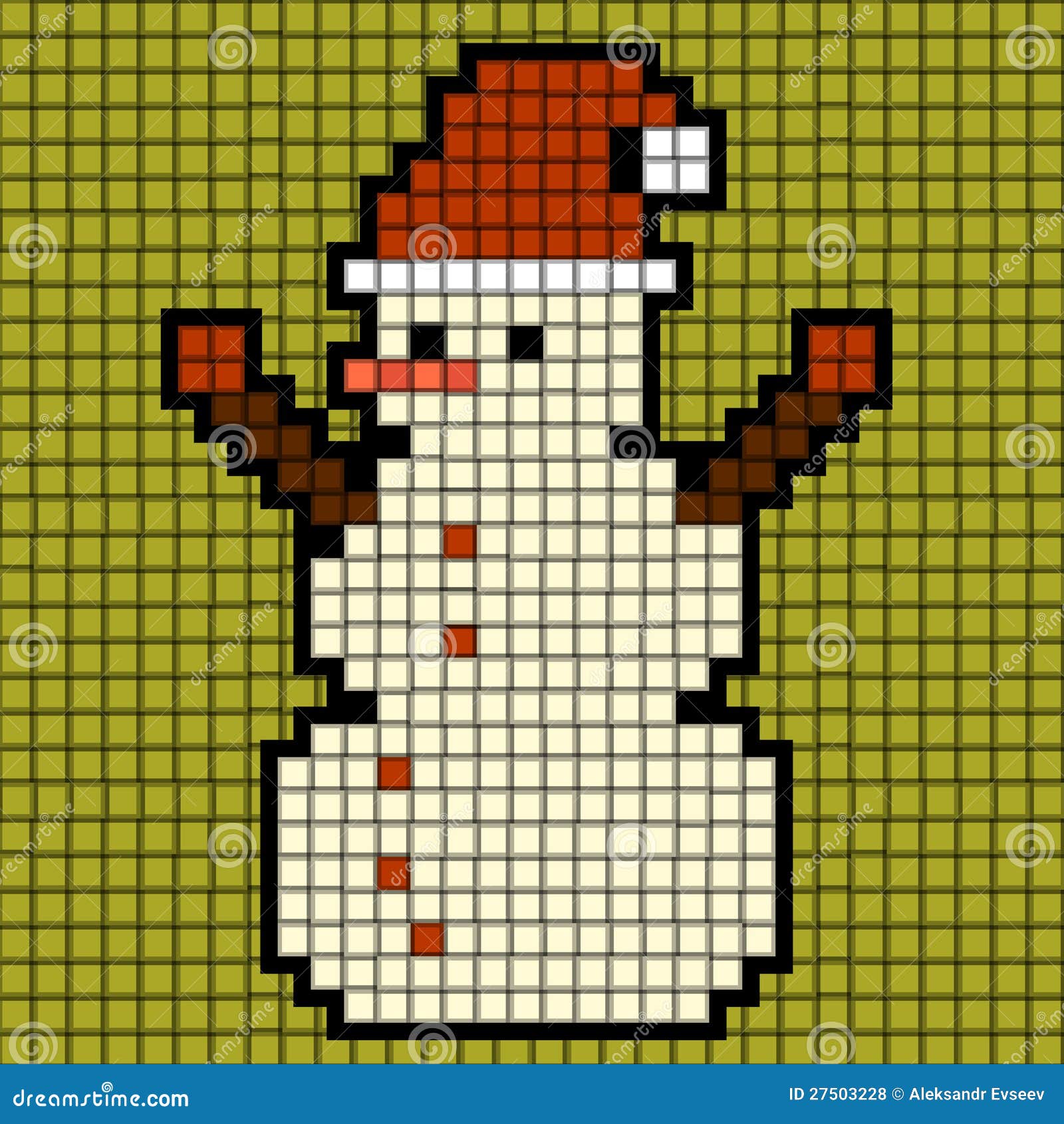 ---
Can i join? (Sorry im kinda new to this so im screwing up 24/7 ._.)
Can I?
Join My Clan Please 
http://agarioforums.net/showthread.php?tid=3964
The gif of the day...
            "
Experience has taught me that wishful thinking 
                                 only leads to disappointment.
"                                                          
(05-14-2016, 06:51 PM)

Craw Wrote:

FIRST OF IM NEVER LEAVING NO LIFE.




Guys im making a mini squad!




   How to join!




     

-Dont kill Craws!




       

 -Know how to split run!




         

  -Know how to trick split!




           

   -Dont be salty, be chill its just a game  




                  -Use the Craw tag! [Craw] Name!




                                -

Annother gif of the day: 


                 -ITS NOT A SERIOUS CLAN, ITS FOR FUN!




              -PM ME IF YOU WANT TO JOIN!




---

OH AND BY THE WAY, 101 IS THE BEST CLAN LEADER!






---


 @[b]

✨101✨

[/b]
Is he
Turtle was here   
Users browsing this thread: 1 Guest(s)