03-28-2016, 10:11 PM (This post was last modified: 04-28-2018, 05:01 PM by run SPOT run.)
So instead of posting skins I made in other peoples threads, I just decided to stat a new thread so I'm not stepping on toes. enjoy! Feel free to use any of em. Just right click the image, and copy image address to use in agarplus, or save the image for use elsewhere! Happy gaming!
---
version 1
version 2
---
for solo players 
---
for NoLife 101
---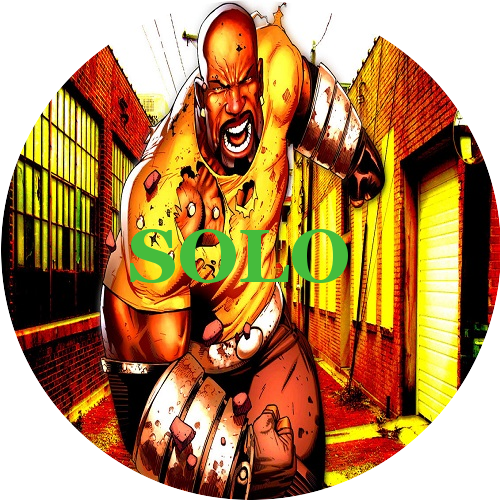 my very first foray into skin making
---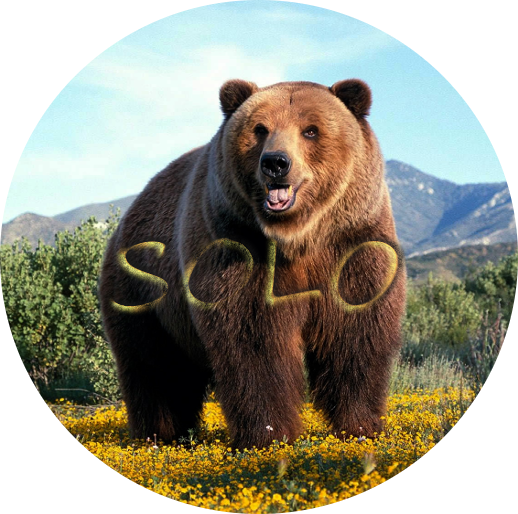 another early attempt
---
the canvas effect ruined this one. oops 
---
I've recently found a few images that I think would make great skins, maybe I'll make them without names, but the Logo is nice for agarplus use...I'll keep posting!