What month is your birthday? Mine is in January, and so is my sister's (well...seeing as were twins...)!
 My sister and I were born 2 months and a weak early! I used to think it was pretty awesome (and it still is) but then I realized...being born early gives less time for your brain and lungs to fully develop, so I guess I'm happy we are alive
 !
Sorry I can't list all the months, I'll list the first nine, then put "other." If your birthday isn't in the first nine months, just select other!
If you need help, you can message me here: http://agarioforums.net/private.php?acti...&uid=15861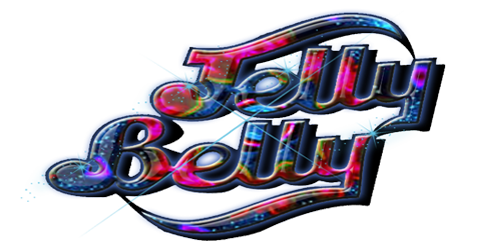 Thanks so much @EqAtOmBe  for the AWESOME sig!!!!!!!!
>^^<