06-27-2018, 12:42 PM (This post was last modified: 06-29-2018, 02:29 PM by JellyBelly.)
 R.I.P. I forgot again. 
When I say lama, that is my error of being on agma, and YouTube, and just here to much I forget everything I've learned   
 . Lol, it's llama thanks @
Squirrel
fer catching that mistake
.
If you need help, you can message me here: http://agarioforums.net/private.php?acti...&uid=15861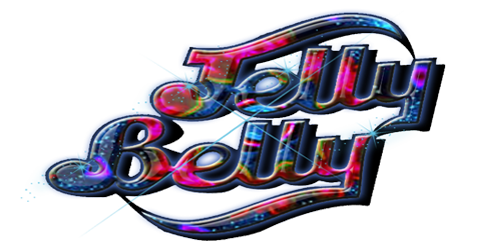 Thanks so much @EqAtOmBe  for the AWESOME sig!!!!!!!!
>^^<