06-21-2018, 10:32 PM
I'm doin good! Lol.
Today and tomorrow, I'll do two completely random animals, and you'll choose your two favorite, there will be four in each poll. 
@
Squirrel
had to add a squirrel for ya!
If you need help, you can message me here: http://agarioforums.net/private.php?acti...&uid=15861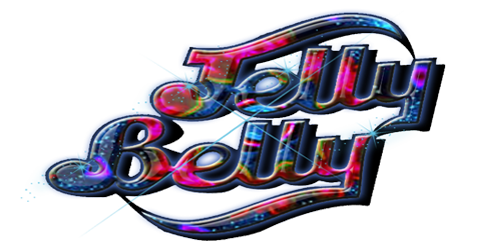 Thanks so much @EqAtOmBe  for the AWESOME sig!!!!!!!!
>^^<