06-20-2018, 01:36 PM
Let's keep this streak of remembering! Lol. Who has glasses? I Justin went to the doctor's yesterday, and took an eye exam...I need to see some special doctor (forgot what the name was) to see info I really need glasses or not.
If you need help, you can message me here: http://agarioforums.net/private.php?acti...&uid=15861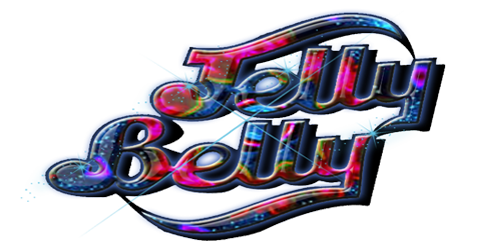 Thanks so much @EqAtOmBe  for the AWESOME sig!!!!!!!!
>^^<