I remembered! (In the middle of reading my alerts, and about to see the new introduction...lol.) okie dokie! This one is related to summer! Depending on where you live, into might be right back summer! It's  summer where in I live!
If you need help, you can message me here: http://agarioforums.net/private.php?acti...&uid=15861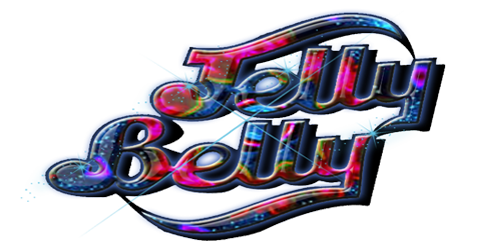 Thanks so much @EqAtOmBe  for the AWESOME sig!!!!!!!!
>^^<