06-18-2018, 09:53 PM (This post was last modified: 06-19-2018, 09:48 PM by JellyBelly.)
Sorry...I keep forgetting to post a poll...
Anyway... this poll is a bit different... I'll be listing 9 book/movie series, and you will select all that you have read/watched! I am a big nerd, so I read a LOT of books, and my goal is to read 5 books over my Summer break! Btw: I have read all of the books listed.
If you need help, you can message me here: http://agarioforums.net/private.php?acti...&uid=15861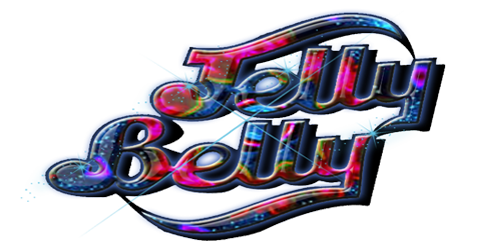 Thanks so much @EqAtOmBe  for the AWESOME sig!!!!!!!!
>^^<