06-08-2018, 11:09 PM (This post was last modified: 06-15-2018, 12:09 PM by JellyBelly.)
@
Kevin/HazR
@
Sora
@
QueenHeather
@
Reaction
(sorry, I don't know much of the staff)
Hello! I want to present a new section/catagory to post threads in! I really like .io games, and think it would be great to add wormate.io to our catagorys! I know we have slither.io, but why not add another .io game?
 I like photography, but don't no know where to post my videos because I don't have a YouTube channel, and because this forums include agar.io, and slither.io, why not add wormate.io to the bunch? People could post their highest scores, videos, and anything else! Please give me feedback on this idea, the idea just popped into my head when I knew I wanted to share a video I made. Thanks!!!
This poll is public, if you do not want other people to see your vote, please do not vote. If you don't mind, forget this was here
If you need help, you can message me here: http://agarioforums.net/private.php?acti...&uid=15861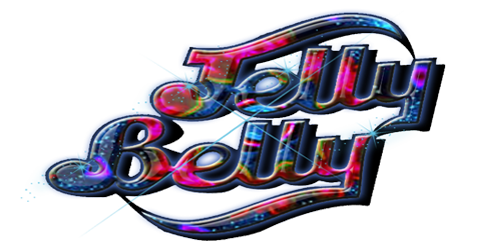 Thanks so much @EqAtOmBe  for the AWESOME sig!!!!!!!!
>^^<