06-07-2018, 10:23 PM (This post was last modified: 06-07-2018, 10:35 PM by JellyBelly.)
Anyone can use this! I will be posting more free skins to use, so feel free to use any of them!! Tell me if you like it, or use it!
K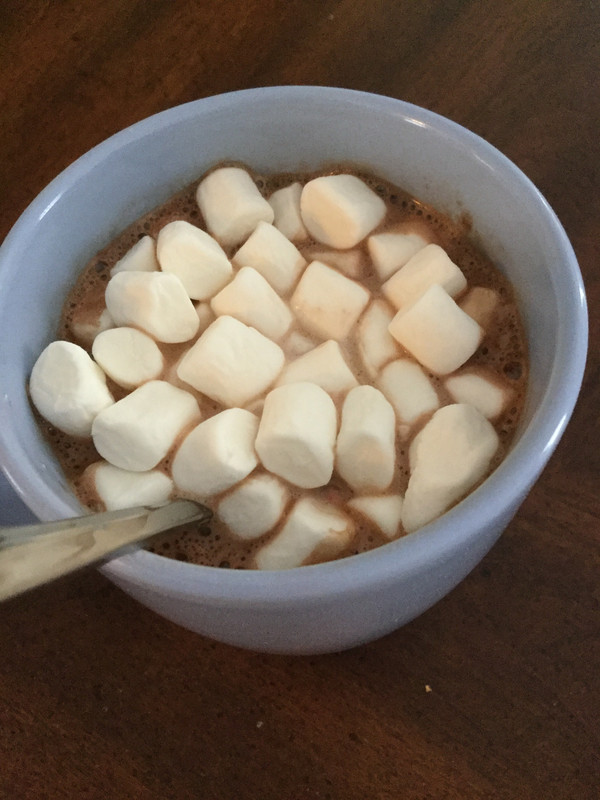 If you need help, you can message me here: http://agarioforums.net/private.php?acti...&uid=15861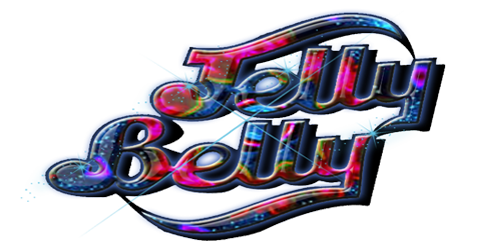 Thanks so much @EqAtOmBe  for the AWESOME sig!!!!!!!!
>^^<