06-03-2018, 12:38 AM
Hey fellow peoples of agf!!!
I am going to share a story that happened to me on agma today! Btw, QUEEN Julia, is me.

QUEEN Julia: ~strollin' around tryna collect mass~ 

Unknown cell: ~shooting mass at QUEEN Julia trying to team~

QUEEN Julia: ~goes to team (I troll now...but I used to team) and eat mass~ ~realizes "Unknown cell's" name is Popsplit God~ ~split-runs away from Popsplit God right at the second...~

Popsplit God: ~tries to split-feed QUEEN Julia right as she split-runs away~ ~runs into the already-combined QUEEN Julia~

QUEEN Julia: accidentally eats Popsplit god realizing he was trying to feed me.~ ~feels bad for him~

Popsplit God ~x_x (aka dead)~

Hope ya liked it! I kind of did feel bad...he/she was only trying to team!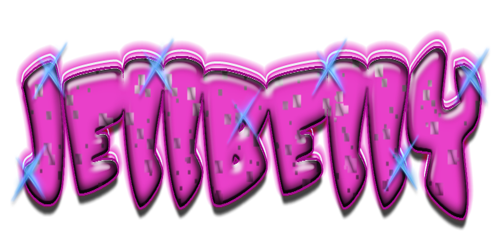 Thanks so much
@
EqAtOmBe
for the
AMAZING
signature!!!
Have fun and be awesome
>^^<
-
ĴỮŁlΛ
❤️