05-20-2018, 08:35 PM
Does anyone know what server has the most coins? Because I am going to make a skin for my friend, and I am trying to save up! 
Info you do, PLEASE tell me, because eventually I plan on making one for another friend as well, thanks!!!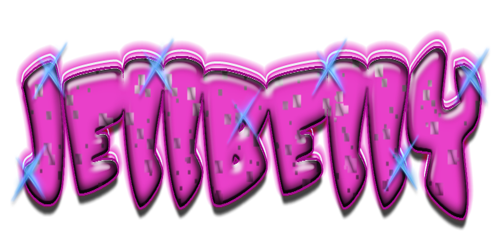 Thanks so much
@
EqAtOmBe
for the
AMAZING
signature!!!
Have fun and be awesome
>^^<
-
ĴỮŁlΛ
❤️