I'm looking for a good clan, well tmg was inactive so? i think i need to find a new clan dm me if someone want me in clan this is my discord. God Haise#5905
- Lvl 60.
- Gold Member.
- I have a skin slots.
- I'm good but i don't think so.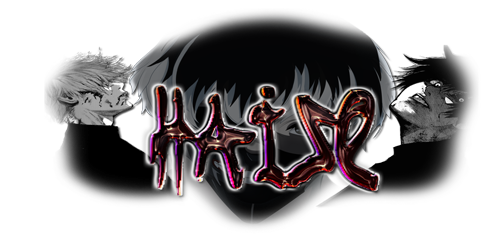 Signature by: EqAtOmbe.