Thread Rating:
Agario Cell Spawner Bot [Raga Minions Hack Free Cracked]
I completed the survey and downloaded everything but it wont work, please help thanks!


PS: DONT EDIT THIS POST
Can someone please just give the direct link? you could make it adfly too... surveys don't ever work for me
If someone doesnt want to give direct link, at least tell me which surveys work
11-08-2015, 07:05 AM (This post was last modified: 11-08-2015, 07:21 AM by run SPOT run.)
ummm. cough...i believe, I Told Ya So...

---
the original post for this thread was most prob, a copy and paste job. consider this a plea to not be dumb...by the way, Who wrote "gullible" on your ceiling? ahem...a public service announcement from someone who Has a clue

---
greasemonkey is a tool for firefox that allows you to alter script (websites) for your own purposes. you need that, and the knowledge to use it. non of these hacks are "push and play" for the average user. if you actually want to learn this stuff, then AWESOME! i cant wait to see what you do! for the rest of you...Quit posting about how hard it is to cheat. its annoying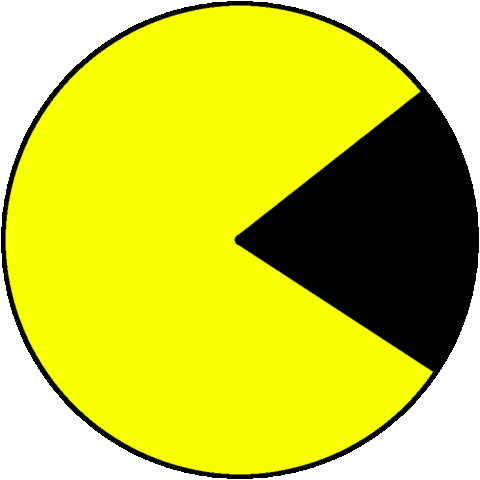 Someone just please post a link to the file.
11-09-2015, 01:07 PM (This post was last modified: 11-09-2015, 01:56 PM by XxMaxManxX.)
hey man, i managed to do the survey and download it but now after i added it on to the tampermonkey nothing happens when i go ingame, help
i love agariolol

---
CAN YOU POST THE ACTUAL FILE, NOT A LINK TO THE SURVEY YOU MUST COMPLETE. what are you a relay service.
u r heartless if u actualy want to cheat so bad. Go away cheetos r unwelcumed heer.
Never Turn Yore Bak or Imma Heat U
The following 1 user Likes SPAM000's post:
1 user Likes SPAM000's post
• run SPOT run
Users browsing this thread: 2 Guest(s)