Thread Rating:
[FREE!] TeamSpeak server
(04-22-2016, 03:42 PM)

LKD70 Wrote: http://agarioforums.online
How do i join i put in everything correctly but i cant join?
I cant seem to connect into the server it keeps saying error. I watched your video and did the same thing... Help meh plz
---
(04-16-2016, 11:20 AM)

LKD70 Wrote: If you can't join, it's probably that you have a bad DNS on your router.

I suggest changing to google DNS:
8.8.8.8
8.8.4.4

if you can't do this, use this IP to connect: 138.201.20.117
Could you do a video using IP address to join the server? Thanks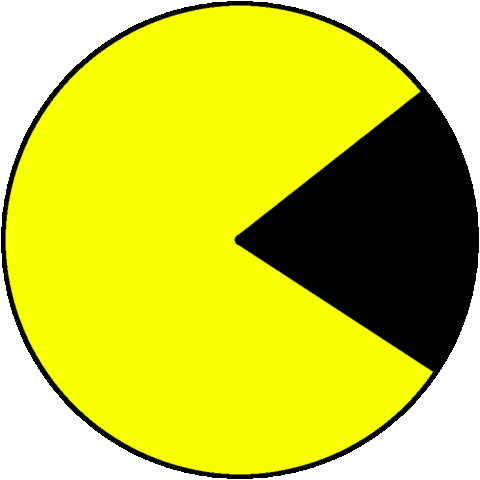 Wow! Neat, I'll perhaps join sometime.
It wasn't often used.. It's up at the moment but I use it for other things too so...
(12-14-2016, 09:00 PM)

run SPOT run Wrote: @Brochacho that server might be done for...I'm not sure though... most folks tend to use the discord server now, link at the top of page or: https://discordapp.com/channels/16696257...0723459073
That is not an invite link, nobody is going to be able to join using it
Users browsing this thread: 1 Guest(s)