Thread Rating:
a few skins I've made
03-15-2017, 01:32 AM
cool, I didn't know that's awesome 
paste this to 300 counties ok?
 ok? ok.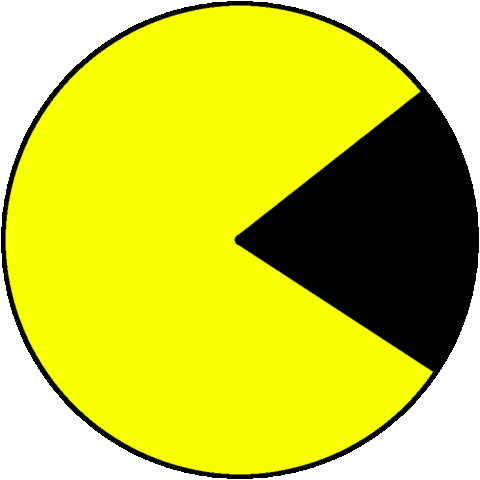 03-26-2017, 07:21 AM (This post was last modified: 03-29-2017, 05:44 AM by run SPOT run.)
looks like this in game....reveal skin....
---
I should have made it MASS-IV like mass4....
---
improved version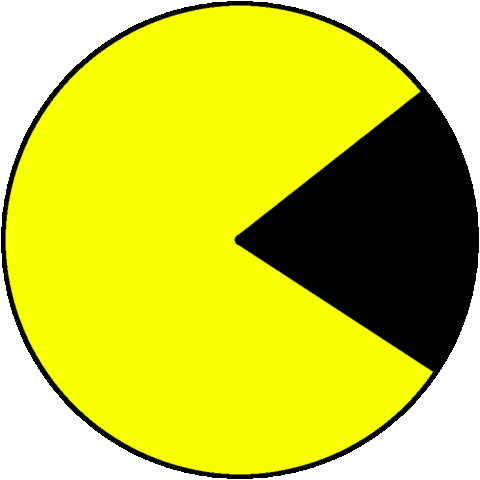 fun little reveal skin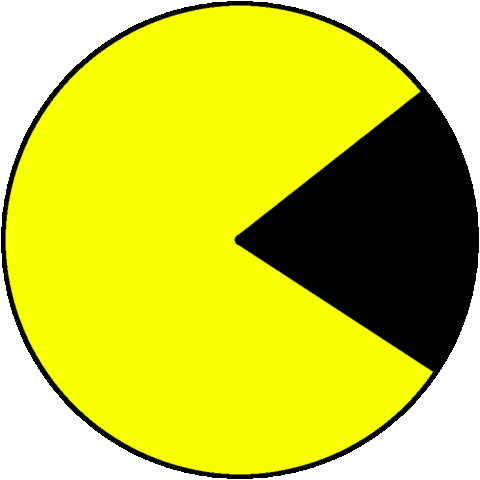 working on making better looking letters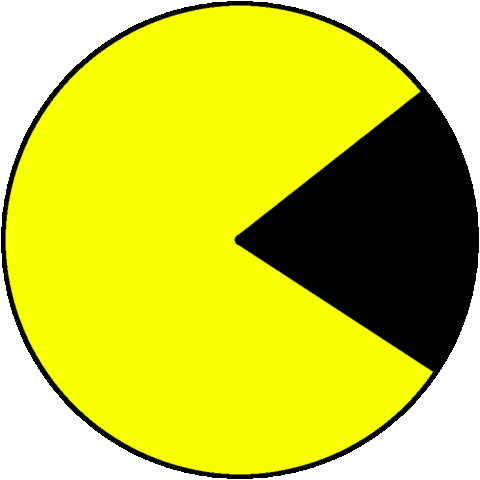 goofing around making unsolicited signatures hahaha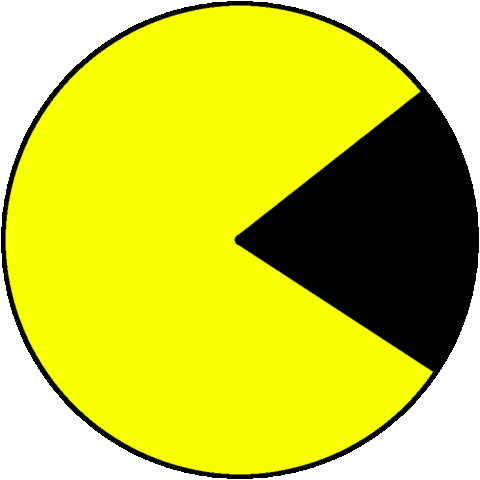 The following 2 users Like run SPOT run 's post:
2 users Like run SPOT run 's post
• EqAtOmBe

,

Relax
(04-13-2017, 11:36 PM)

run SPOT run Wrote: goofing around making unsolicited signatures hahaha
create gif with GRIMP ?  im not testing gif
                                                 thx at @
run SPOT run
 for this  Sig`s  
04-14-2017, 04:14 AM (This post was last modified: 04-14-2017, 04:29 AM by run SPOT run.)
you know you want this as a skin lol
that took me half an hour to make something that simple from scratch...ugh
works in @
Voakie
skinchecker though! lol
https://skincheck.voakie.com/?t=y&t1=Ski...407.gif&t4
=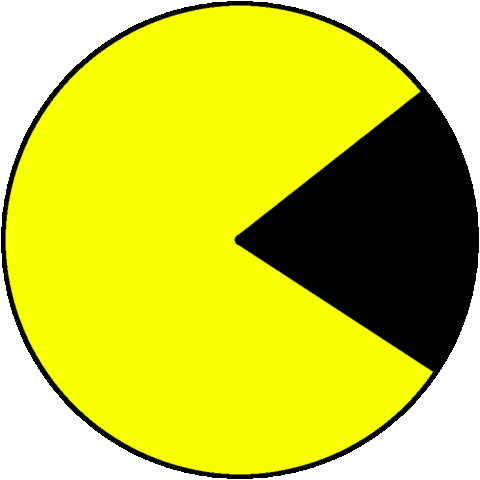 The following 3 users Like run SPOT run 's post:
3 users Like run SPOT run 's post
• EqAtOmBe

,

Relax

,

Squirrel
i like this
Users browsing this thread: 1 Guest(s)