Today, 02:31 AM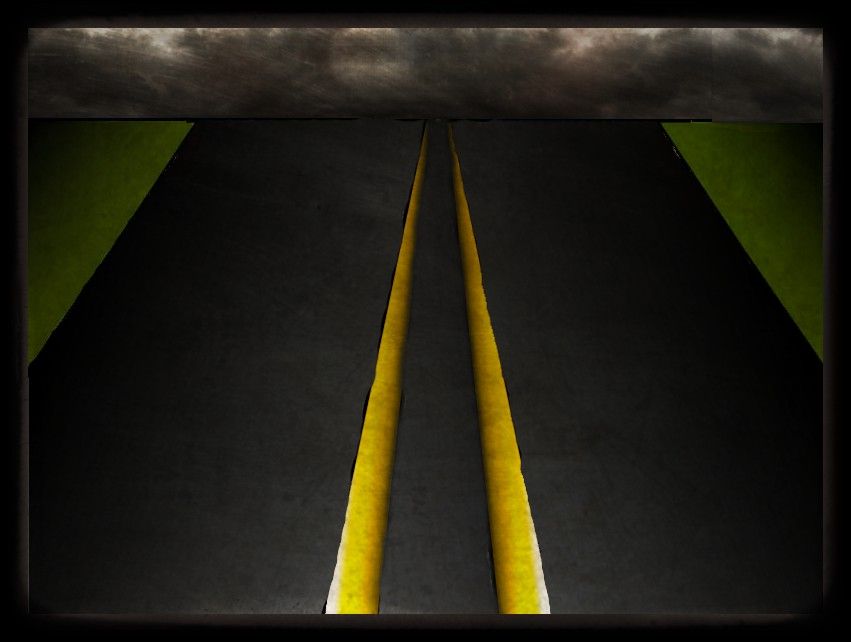 Do you like my road?
Took me a damn
hour
to make it only using a line tool, gradient tool, transparent sh!t, and effects.
I didn't make the clouds though. I'm not that pro.
In separation we come together
It never ends change has just begun
Believing as we release the departed.