(06-11-2018, 02:17 AM)

Squirrel Wrote:

(06-10-2018, 01:43 PM)

JellyBelly Wrote: Ah, lol, I couldn't have done anything outside last night anyway, there was a BIG storm. Lol, last year we had a white skunk...I dunno where it went, and honestly don't care if it's not here. Lol.


An albino skunk? lol... Crazy. It's likely dead... I don't think their lifespan is much different than a squirrel, which I'm told is an average of 1.5 years, and an all-white skunk would attract more attention to itself.
Kind of sad...i like animals...but as long as there are more in the world
If you need help, you can message me here: http://agarioforums.net/private.php?acti...&uid=15861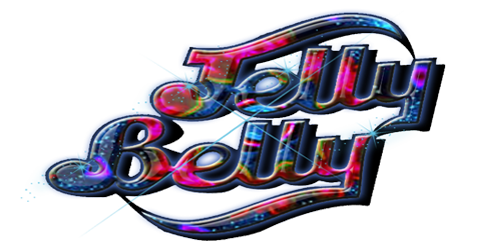 Thanks so much @EqAtOmBe  for the AWESOME sig!!!!!!!!
>^^<